Thank you for taking part in this incredible day.
History of Canada Day.
Canada's national holiday is celebrated on July 1.

Canadians across the country and around the world show their pride in their history, culture and achievements. It's been a day of celebration, where many festivities are held across the country, since 1868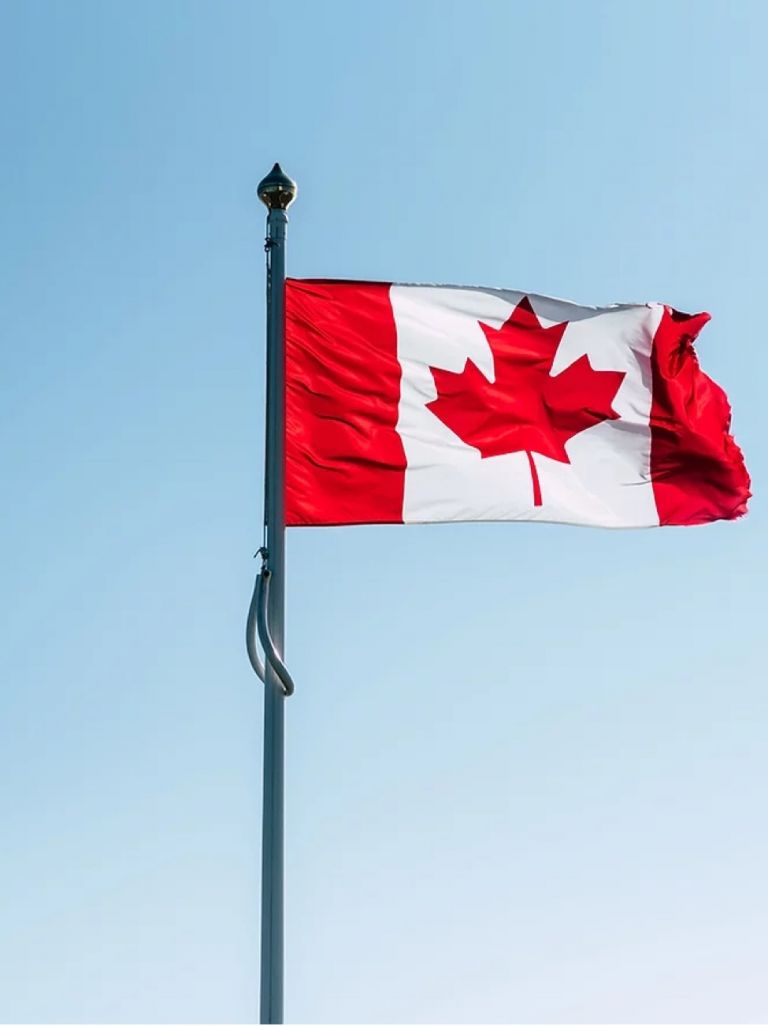 Old Port of Montreal.
Located near the Lachine Canal bike paths, several parks, promenades and large green spaces, the Old Port is a magical place.
The main festivities surrounding Canada Day will take place in the Old Port of Montreal, a district steeped in history.
Learn more