Come together and celebrate on Saturday, July 1st at the Clock Tower Quay in the Old Port.
This year, Canada Day festivities will take a new form by focusing on family activities to bring Montreal families together.
The Clock Tower Quay, in the Old Port of Montreal, will transform into a neighbourhood party where families will have access to fun workshops, games, face painting, public entertainers, inflatable games and more.
The swearing-in ceremony for new Canadians, the Canadian Armed Forces Salute and the participation of the Royal Canadian Mounted Police are a must. This year, the traditional cake sharing will take place at two different times during the day to greet as many people as possible.
Schedule.
We are waiting for you from 1 p.m.
History of Canada Day.
Canada's national holiday is celebrated on July 1.

Canadians across the country and around the world show their pride in their history, culture and achievements. It's been a day of celebration, where many festivities are held across the country, since 1868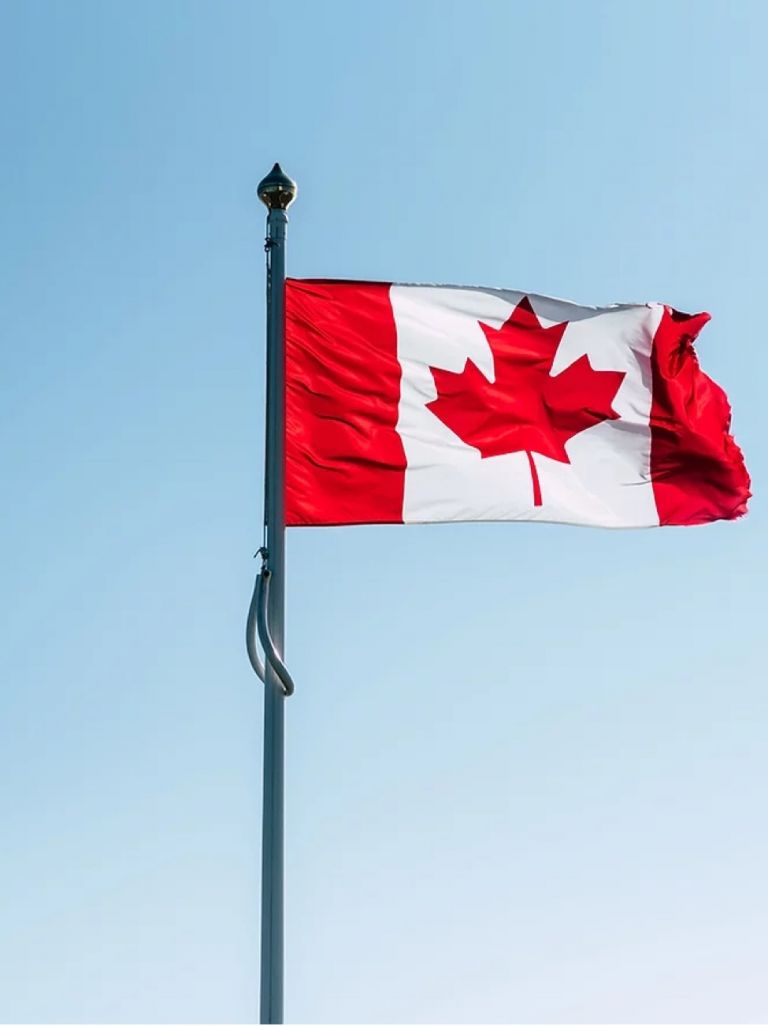 Old Port of Montreal.
Located near the Lachine Canal bike paths, several parks, promenades and large green spaces, the Old Port is a magical place.
The main festivities surrounding Canada Day will take place in the Old Port of Montreal, a district steeped in history.
Learn more